Posted by
Feb 23, 2009
in
Uncategorized
|
Comments Off

on A big congratulations to Heather!!!
on
Christiano is here!!!! He was waiting for big brother's birthday after all. He was born at 6:44 AM CST on Feb 23. He weighed in at 8 lbs, 15 oz & 21inches long. And he has lots of hair. Mom & baby are doing great!!!
Oh yeah, I so snagged the pic from Blythe.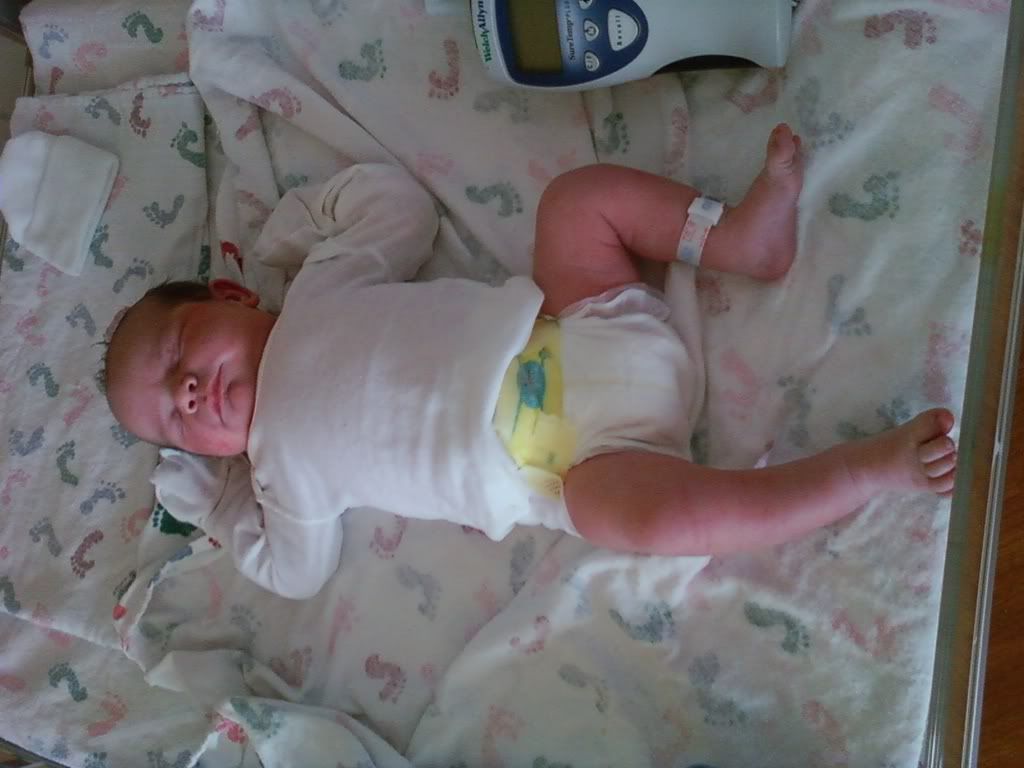 Isn't he a lil DOLL!!!!!!